Additional Cost vs. Convenience: is it really worth it?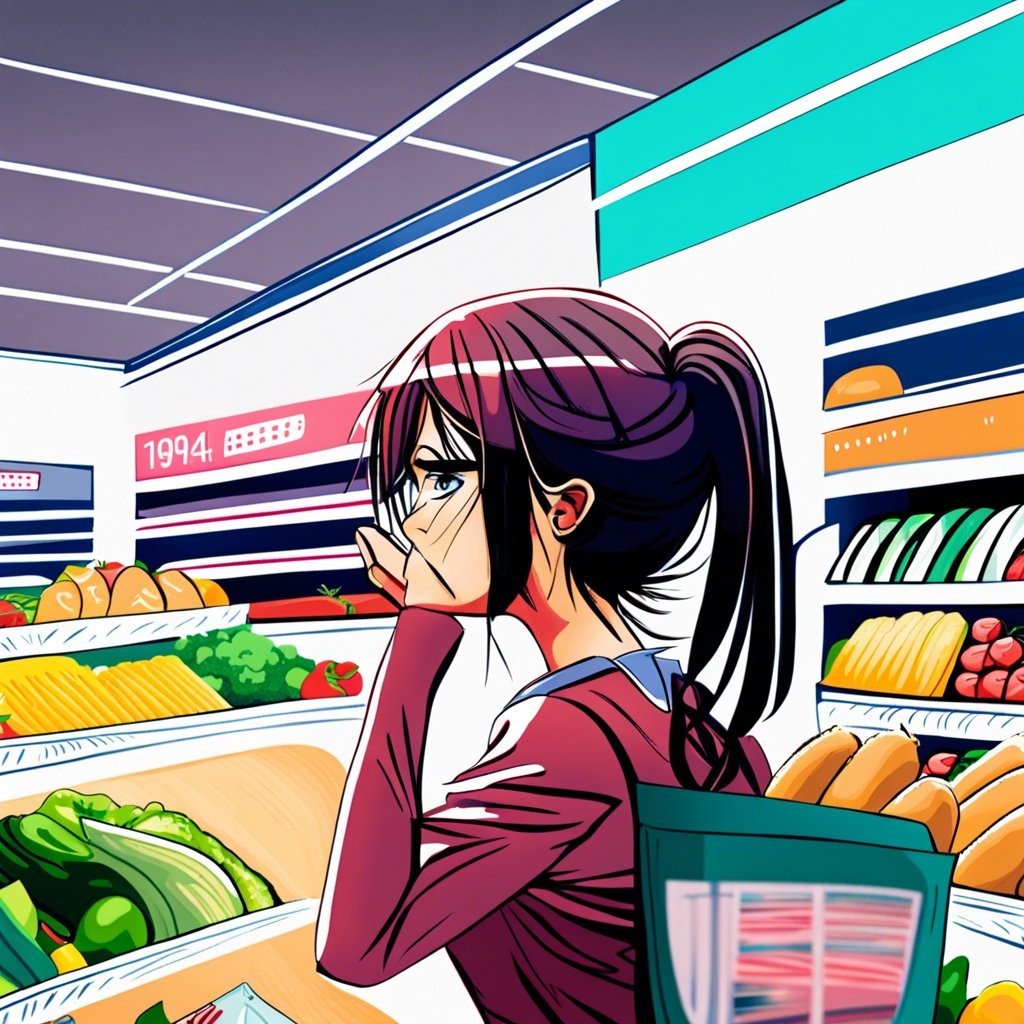 **Title: The Future of Grocery Shopping: Experience the 24Shopping Difference**

As the digital era redefines our day-to-day activities, 24Shopping is at the forefront, changing the way you shop for Middle Eastern groceries in the UK. While there may be a slight additional cost, the unparalleled convenience and vast product diversity make 24Shopping an investment in quality and time well spent. Let's delve into why 24Shopping is revolutionising the grocery shopping experience.

**24Shopping: A Paradigm Shift in Convenience**

We at 24Shopping have designed our service to transform the chore of grocery shopping into an enjoyable experience. Here's how we make your life easier:

1. **Save Time with 24Shopping:** Say goodbye to the tedious tasks of commuting, navigating crowded store aisles, and waiting in checkout lines. With 24Shopping, you shop at your pace, giving you more time for the things you love.

2. **Shop Around the Clock:** We understand that everyone has a unique schedule, which is why our store never closes. Whether you're an early riser or a night owl, 24Shopping is at your service, making last-minute shopping a breeze.

3. **Discover a World of Flavours:** At 24Shopping, we pride ourselves on offering an exceptional range of products. From popular Middle Eastern staples to unique regional delicacies, you'll find everything you need for your culinary adventures.

4. **Enjoy the Comfort of Home Delivery:** Leave the heavy lifting to us! We deliver your grocery essentials right to your doorstep, ensuring a convenient and hassle-free experience.

**The Cost Factor – A Valuable Investment**

At 24Shopping, we believe in transparency and value for money. Here's a closer look at our pricing:

1. **Delivery and Service Fees:** We charge a nominal fee for home delivery, ensuring your groceries arrive in perfect condition. This small investment buys you the convenience of shopping from your home, freeing up your valuable time.

2. **Value-Oriented Pricing:** While some items might be slightly higher priced compared to physical stores, we ensure you receive premium quality products. Our prices reflect the care and attention we put into selecting the best items for you.

3. **Minimum Purchase Requirements:** Our minimum purchase requirement for delivery is easily met with regular shopping or planned bulk purchases, making it a non-issue for our customers.

**Experience the 24Shopping Advantage**

While there might be a small additional cost associated with shopping at 24Shopping, the benefits you reap in terms of time, convenience, and product diversity make it a worthy investment.

With 24Shopping, you're not just purchasing groceries; you're buying quality, variety, and an enjoyable shopping experience. Our timely sales, bulk-buying options, and carefully curated product range make any additional costs insignificant.

Join us at 24Shopping as we redefine the world of online Middle Eastern grocery shopping in the UK. Treat yourself to an elevated shopping experience where your needs and convenience are our top priorities. Discover the 24Shopping difference today!